The sixth Nordic Harp Meeting was held from 31 October to 3 November 2013 at the Solvik school in Järna (Södermanland) in Sweden, ca 50 km southwest of Stockholm.
Click here to view the programme.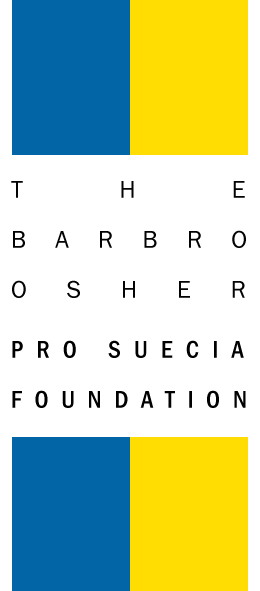 The Nordic Harp Meeting 2013 was made possible by financial support from the Swedish Arts Council (Konstnärsnämnden) and the Barbro Osher Pro Suecia Foundation. It was arranged by Kulturföreningen Lejongap in cooperation with Kulturens Bildningsverksamhet and Solvikskolan Järna.