Yrjänä Erm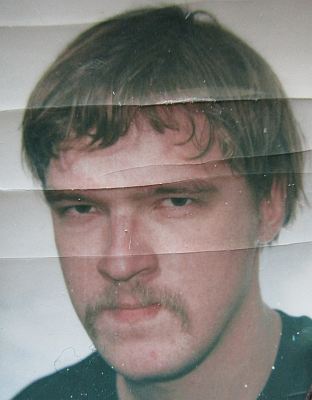 ala is artist, instrument maker and musician specialised on various flutes and bagpipes. He has also made some harps especially for the 8th Nordic Harp Meeting. Together with his daughter Helka, he has organised the Nordic Harp Meetings in Turku 2009 and 2015, and they will organise it again in Turku in 2022. Both are members of Finnish folk band Tulikoira, and they gave several workshops on traditional Western-Finnish folk songs and ballads at previous Nordic Harp Meetings. 
"This workshop deals with Finnish folksongs, the most beautiful ones we can think of right now, apart from those we have already done in our previous workshops. We are concentrating on songs, for the simplicity of the melodies for the learner, and also because the lyrics add a lot to the athmosphere of the tune. Some people might call the songs sad, but we wouldn't use such a word – they`re more like Leonard Cohenishly melancholic. All instruments and levels of skill are welcome, however, all you players of tubas, saxes or alphorns please reconsider! These songs are quiet and intimate…"
At the Nordic Harp Meeting in Albertslund 2021, Yrjänä gave a song workshop about Filthy Folksongs From Finland.