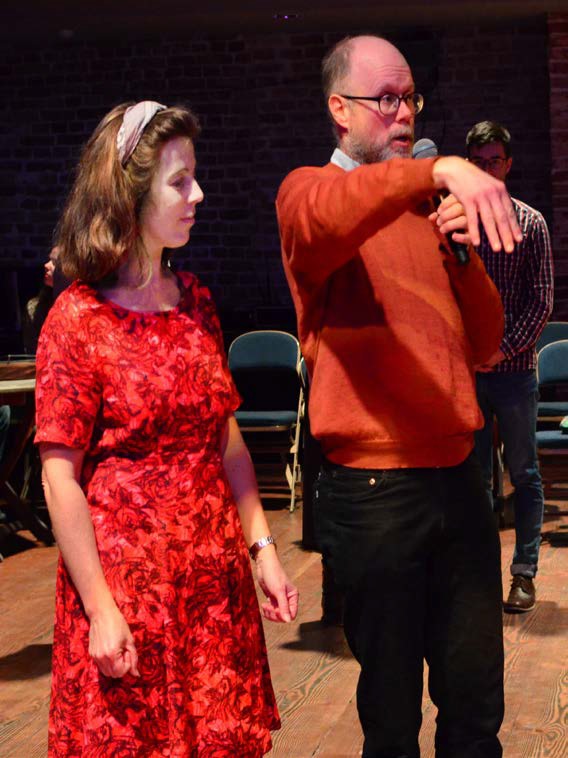 Monica Schön knows lots of traditional folk songs and ballads and was singing some of them at late night sessions on previous Nordic Harp Meetings.
Henrik "Hummel" Schön is one of the very few Swedes who play the hummel, the Swedish relative of the Norwegian langeleik and Icelandic langspil.
Together they gave a workshop in Swedish ballads and Faroese-style ballad dancing at the Nordic Harp Meeting 2015 in Turku, Finland, and they held song workshops (visstuga) at the Nordic Harp Meeting 2018 in Lund.